Archive for the 'The Duke' Category
[Pic – Pathe / via Digital Spy]
The trailer for Matthew Goode's next movie, The Duke, was released on BBC Breakfast today.  Here is our first glimpse of his character, Jeremy Hutchinson.
The movie will be in cinemas from 3rd September 2021.
The world premiere of the trailer for Matthew Goode's new movie, The Duke, will be on BBC Breakfast programme tomorrow (and then available on Twitter and YouTube after 10am).
Hopefully we will get a first glimpse of Matthew Goode as barrister, Jeremy Hutchinson.
Check TheDukeFilmUK twitter.Link here.
Premier Films has tweeted:-
THE DUKE starring Jim Broadbent and Helen Mirren will hit UK cinemas in September. In 1961, Kempton Bunton, a 60-year old taxi driver, stole Goya's portrait of the Duke of Wellington from the National Gallery in London. What happened next became the stuff of legend.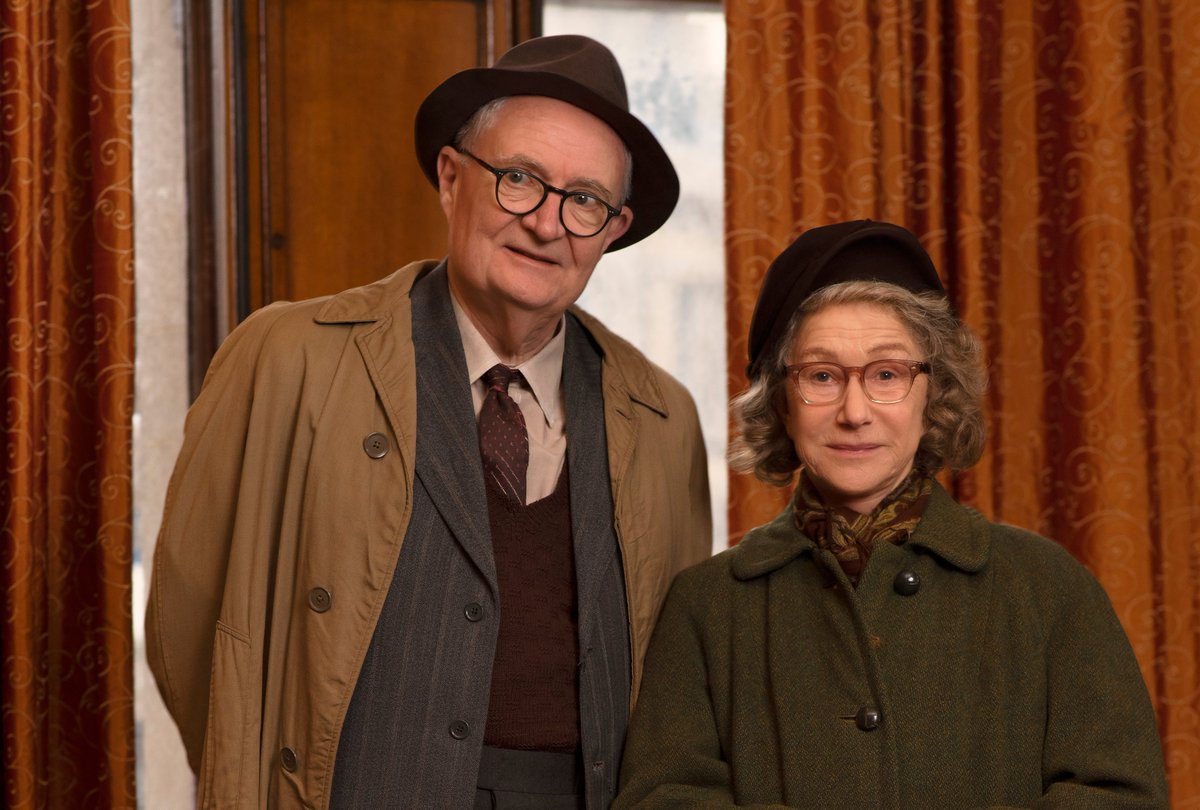 Matthew Goode plays Jeremy Hutchinson, Kempton Bunton's barrister.