We've added a few of the Pink Shirtmakers photoshoot images to the gallery for you to enjoy – more will follow. All photo credits are Pink Shirtmakers.
We are also in the process of adding more Wine Show Season 3 behind the scenes shots, Downton Abbey movie shots and some more ADOW BTS – so check back in a few days.
Picture: Sky.
Filming has started so watch out for behind the scenes shots. First sighting of Matthew on set –
More pictures of Matthew and Sophie attending Wimbledon on the 9th July have been added to the image gallery. Thank you to Goode fans @alyssa-ty, @surana17, @teach463146 and @ouroborosandashrike on tumblr for collecting these! There are a few more to be added later.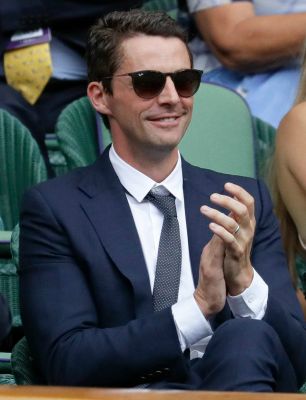 Matthew and Sophie were in the Royal Box at Wimbledon again today watching Serena Williams and Andy Murray in the mixed doubles.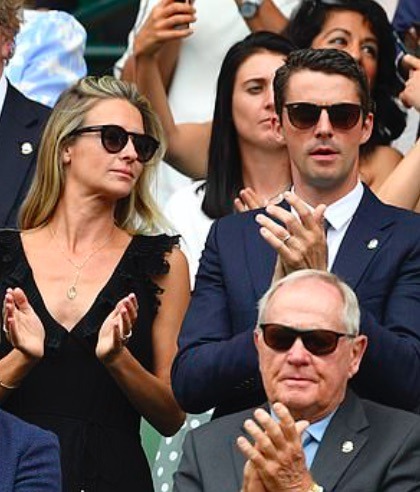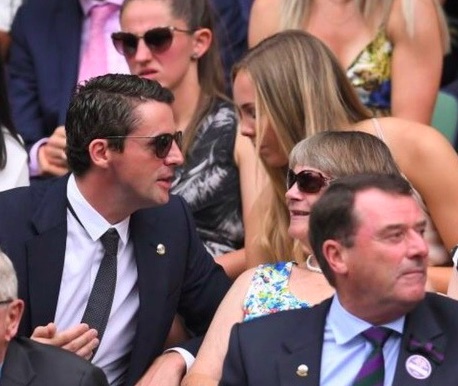 « Older Entries
Newer Entries »