Archive for the 'Downton Abbey' Category
Radio Times published the full cast list which includes Matthew.  Read more here: https://www.radiotimes.com/movies/downton-abbey-sequel-release-date/
Eagle-eyed fans did notice Matthew Goode, who plays Henry Talbot, was not in the trailer. He has been a hugely successful addition to the fifth and sixth series and many are wondering if he will return.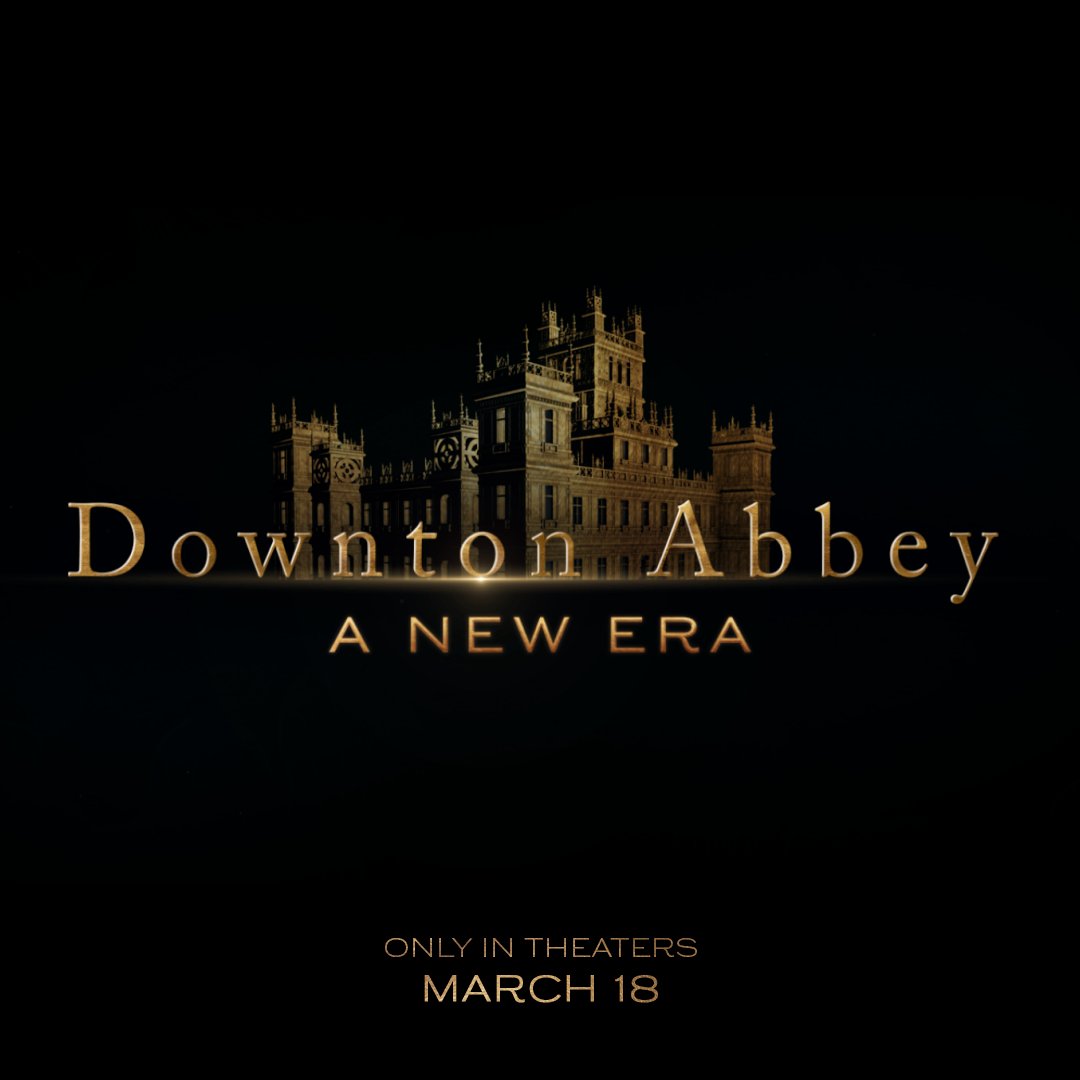 Extract from Deadline: –
A little more than two years since it debuted the first trailer for the first Downton Abbey movie at CinemaCon 2019, the sequel to the Focus Features hit big-screen transfer also got a Las Vegas unveiling during Universal's slate presentation Wednesday. Downton Abbey 2, whose official title is now Downton Abbey: A New Era, is due to open globally starting March 18, 2022.

The teaser footage revealed today reunites us with the Crawley family and the Downton staff as preparations for an overseas journey are underway. Intones Jim Carter's Mr Carson in one of the few lines of dialogue in the footage, "The British are coming." There's lots of glitz and glamour and jazz, as well as, evidently, a wedding. No word so far on when the teaser will drop for the public.
Downton Abbey 2 has officially shifted its release date. The upcoming sequel, which was originally slated to premiere on December 22, has now been moved to a March 18, 2022 release.  [Collider]
The second Downton Abbey movie is filming now and will be released on 22nd December in the UK.  We are hoping to see more of Matthew Goode in this one!