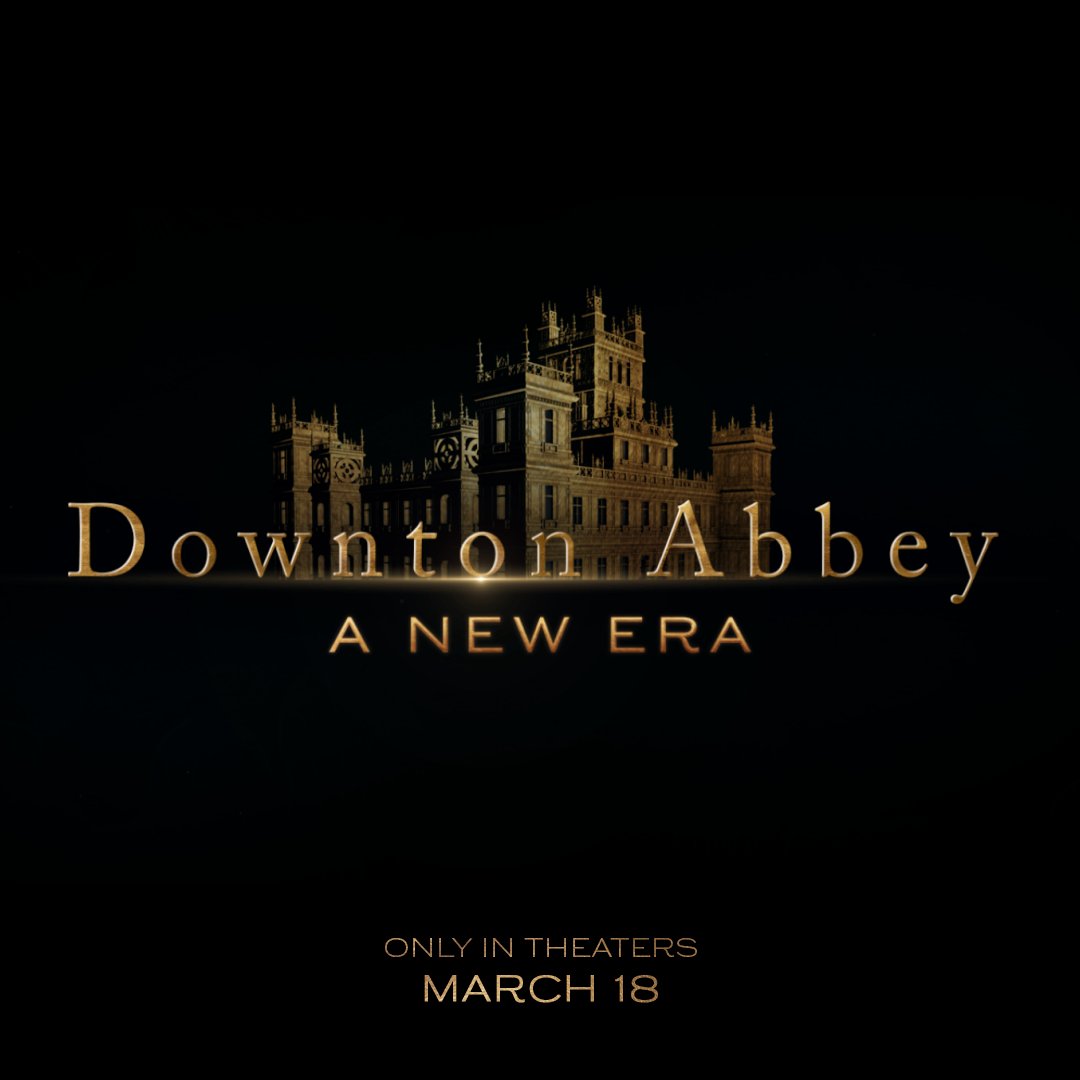 Extract from Deadline: –
A little more than two years since it debuted the first trailer for the first Downton Abbey movie at CinemaCon 2019, the sequel to the Focus Features hit big-screen transfer also got a Las Vegas unveiling during Universal's slate presentation Wednesday. Downton Abbey 2, whose official title is now Downton Abbey: A New Era, is due to open globally starting March 18, 2022.

The teaser footage revealed today reunites us with the Crawley family and the Downton staff as preparations for an overseas journey are underway. Intones Jim Carter's Mr Carson in one of the few lines of dialogue in the footage, "The British are coming." There's lots of glitz and glamour and jazz, as well as, evidently, a wedding. No word so far on when the teaser will drop for the public.